Pioneer Day will be February 7, 2015!
Please return in a few months to see Pioneer Day 2015!
The celebration of the founding father's birthday is a collaborative effort between Sams House and St. Luke's Episcopal Church, founded in part by Sams.
Both locations offer activities with plenty of parking at both locations.  Click here for activities at Sams House and here for activities at St. Luke's.
Hope you can join us for this celebration of one of Merritt Island's founding fathers.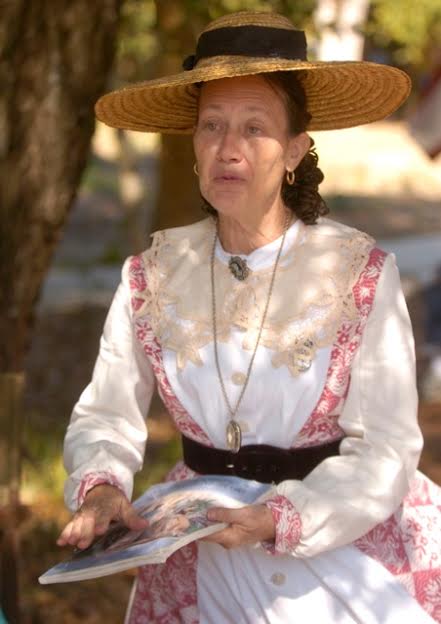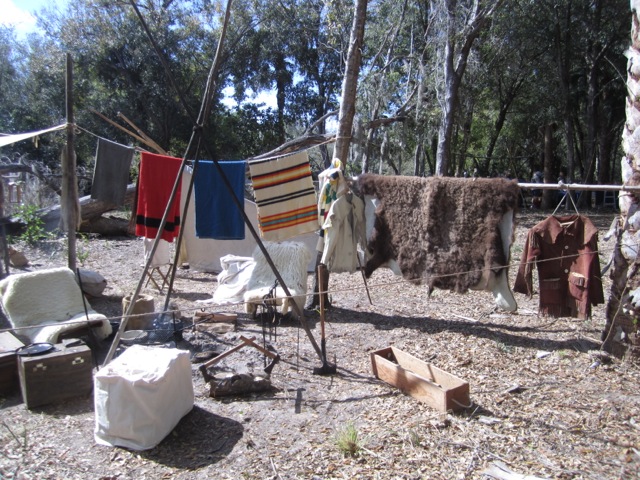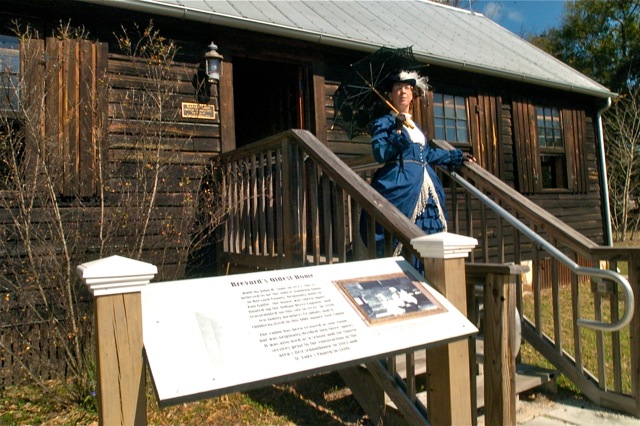 Like us on www.facebook.com/pioneerdaymerrittisland